Why Buy Your Used Car Locally
With Walker Toyota
As you search from website to website for an affordable car in a quest to find a platform you trust, know that Walker Toyota is here for you now and long-term. We've established ourselves as a trusted source in a community we love so much by being a friendly, reliable automotive source locals have turned to for more than 100 years. With deep roots in the community, our Toyota dealership near Baton Rouge believes in doing right by our customers. Whether it's first-time car buyer loans, used car sales or pre-owned Toyota financing, rest assured that When Others Won't, Walker Will!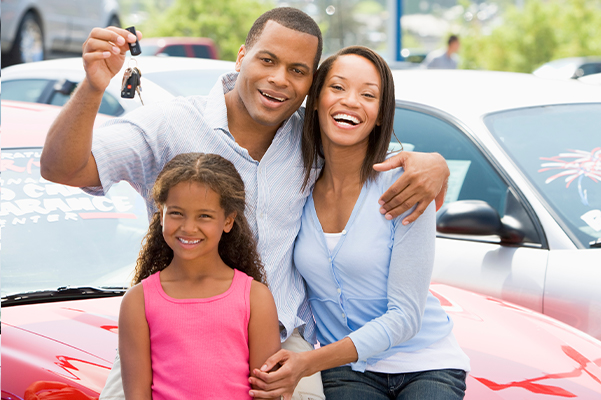 Are There Advantages to Buying a Used Car at a Dealership?
Buying a used car at a dealership vs. private seller or online platform provides you additional benefits like better financing, access to warranties and a better selection of vehicles that have been vetted for safety and quality. Unsure whether it's smart to finance a used car at our Alexandria Toyota dealership? Check out Walker Toyota reviews and you'll see why our reputation is so strong in the area. Our Used Car Supercenter includes a wide range of your favorite Toyota models, so you can upgrade to a used Toyota SUV, sedan, hybrid or truck you love at a competitive price.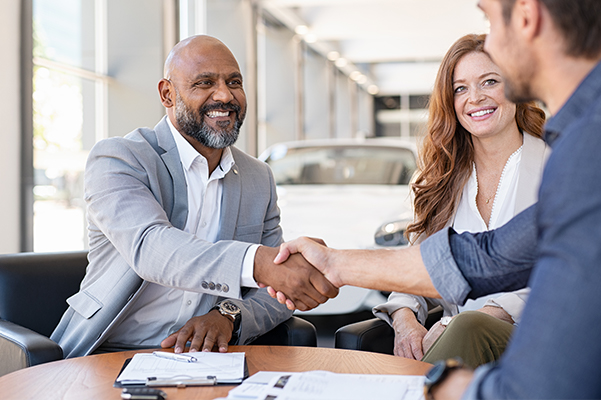 How Is a Used Car Loan Determined?
To determine how much you can get for a used car loan, the lender will check your credit score, income, debt and other financial factors to determine the type of interest rates and terms you're eligible to receive. Because we've been an established, reputable business for more than a century, Walker Toyota can easily pair you with competitive financing rates on your next ride. To learn more about the Toyota financing you qualify for and info about our connections within the auto financing industry, stop by our Alexandria Toyota dealer.